We Serve Italian Cuisines at Neighbourhood Price
Good news to all Italian food lovers! Now you can enjoy a REAL & SUMPTUOUS Italian meal with peace of mind. You have come to the right place to enjoy Italian food at a fraction of what the top Italian restaurants usually charge but with the same or better quality of food. No MSG added. Healthier choice. Experience some rarely found dishes here!
True Italian Cuisines
We bring true Italian cuisines to your neighbourhood at neighbourhood price. Our dishes are originated from Italian Chef in early days. The recipe has been passed on with authenticity preserved while keeping the prices affordable. You are guaranteed to enjoy authentic Italian Pizza and Pasta with eye-popping, jaw-dropping!
Unbeatable Varieties
We offer over 50 types of Pizza and Pasta varieties. All pizzas are freshly baked and every single Pasta dish is cooked on the spot to deliver its best quality!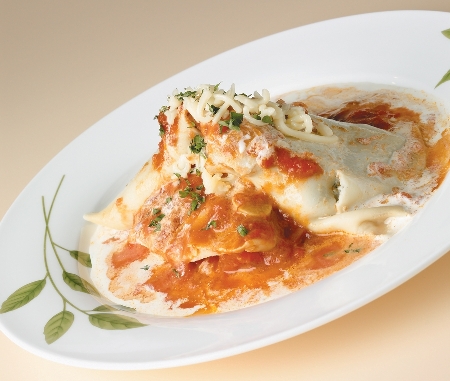 Our Specialties
If you are newbies and undecided on what to choose on your first bites, try our Prawn Pomodorini Pizza, our very own signature Castel Pizza, Aglio Lovers, Gnocchi Di Patate (Potato Dumpling Pasta) or a MUST TRY Crespelle Di Spinaci (Crepes with chicken, spinach, mushroom)